Sale!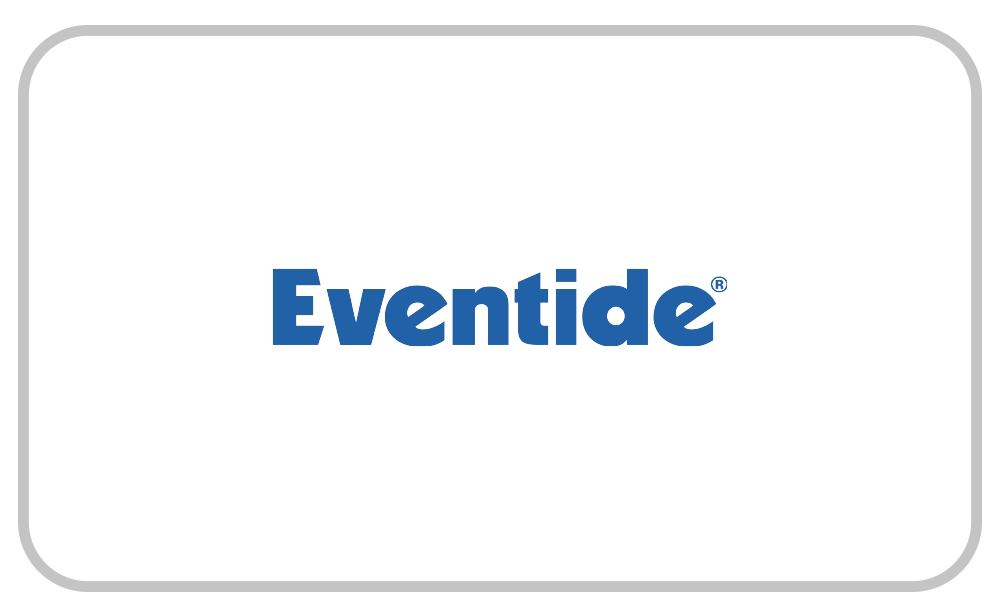 Eventide MicroPitch Immersive
Immersed in Space
With up to 12 channels of spatialized, detuned delays, plus modulation, EQ, and crossfeed controls, MicroPitch Immersive excels in creating an immersive space with boundaries that reflect, move, diffuse, and dissolve. Whether it be adding a touch of space or creating delayed, pitch diving chaos, MicroPitch Immersive will help you architect both real and unreal immersive realities. Supports LCR, Quad, 5.0 – 5.1.4, and 7.0 – 7.1.4 layouts.
Immersed in History
Eventide's MicroPitch effect has long been crucial to packing a huge, detailed stereo production into just two speakers. The panned pitch and delay effect is essential for creating beautiful and wide stereo productions, often better than the real thing. Starting out in the Eventide H910 in the mid-1970s, the MicroPitch effect has continuously evolved and advanced throughout the years, with notable appearances in the legendary H3000 and continuing to this day in the flagship H9000 and popular MicroPitch plugin. Now Eventide engineers have pushed the proven power of strategically decor related sound into 3 dimensions, taking your immersive mixes to a place never before possible.
MicroPitch, MetaParameters, MegaControl
The clean and intuitive interface seamlessly fits into your projects-whether it be mixing music, post-production for film, or sound design for games. This enhanced workflow empowers you to spread, tilt,and dynamically morph MicroPitchacross the width, depth, and height of your immersive mix.
Features
Powerful and flexible detuning – widen sources in 3D space, or add Feedback and turn up Crossfeed for verb-like sheen
Enhanced delay and modulation capability – create slapbacks, add movement with pitch modulation, or create exciting motion with patterned Loop Delay
Supports LCR, Quadraphonic, 5.0 – 5.1.4, and 7.0 – 7.1.4 channel layouts
Easy-to-use UI optimized for immersive workflows – same controls for all channel layouts, with no menu diving required
Transparent signal processing – effect always sounds the same across all immersive formats, and always maintains incoming spatial image integrity
Quickly set individual speaker levels using the integrated Levels section
Kill Dry, Kill Wet, and Freeze controls are great for creating drastic effects
Mix Lock allows for scrolling through presets or settings while keeping the wet/dry mix constant
Resizable GUI with Undo/Redo and A/B comparison
Comprehensive Presets Library includes over 150 presets
Description
System Requirements of Eventide MicroPitch Immersive
Version: macOS 10.14+, Intel and Apple Silicon