Every week we offer one of the best plugin in the market to our loyal followers.
We want to thank them to support us every day on social media.
All winners will be selected from our Instagram page according to our rules, so you need to follow Pluginsmasters' account to enter the contest and get a chance to win.
We also need to make sure you are a real person and are eligible to the contest, this is why you need to fill the form below.

The steps:
1.Sign up to the form below
2. Follow us on Instagram @pluginsmasters
3. Like the post and tag a music producer friend in the comments!
27 November Weekly Giveaway – Win the Best Vocal Effect Chain
First Year Anniversary $14 000 Giveaway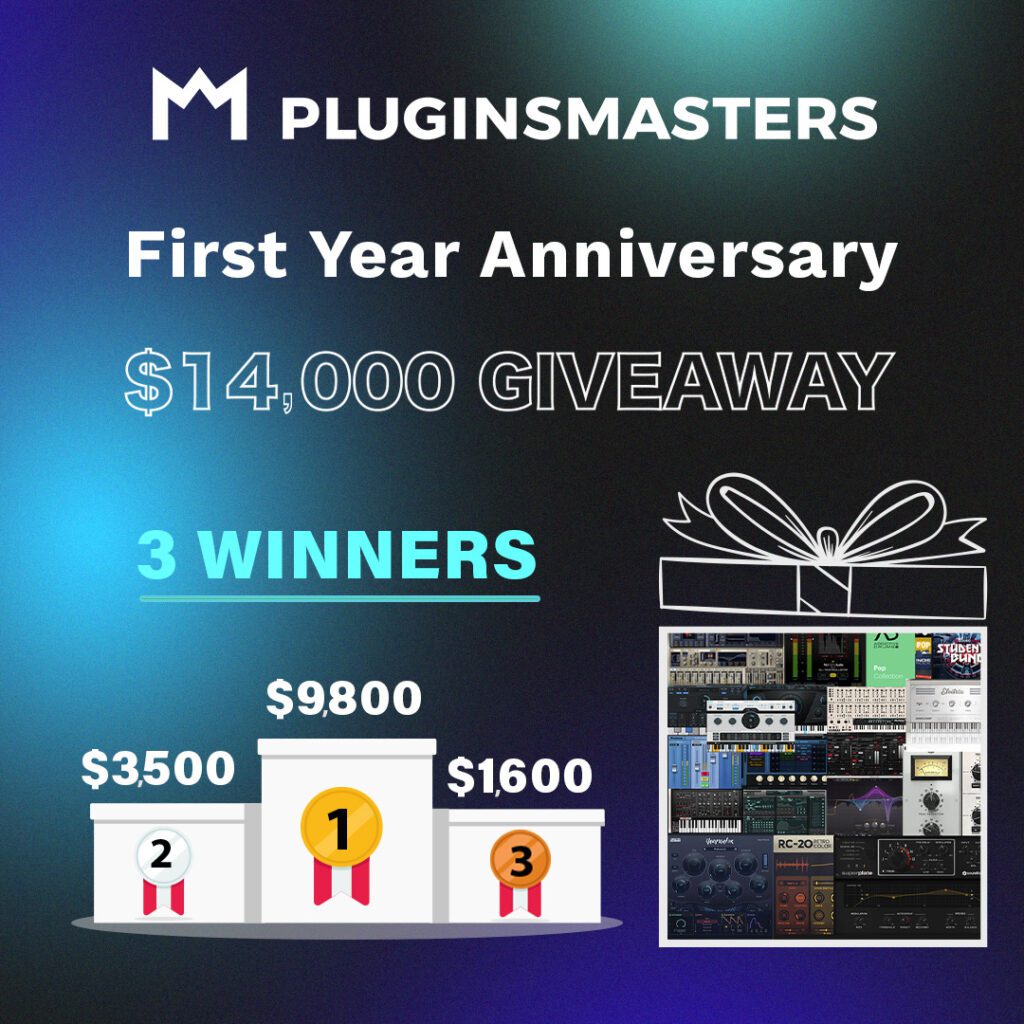 Previous Winner
AUGUST 2023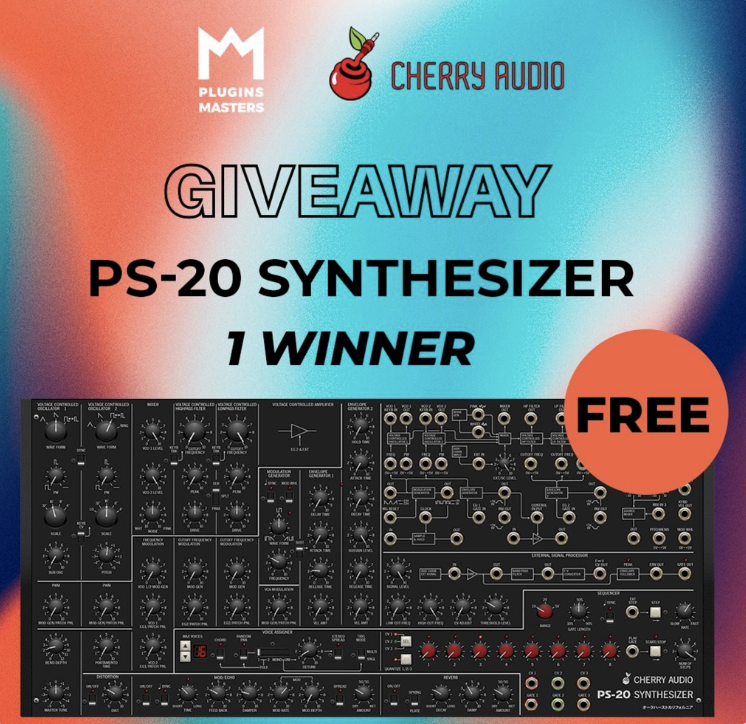 JULY 2023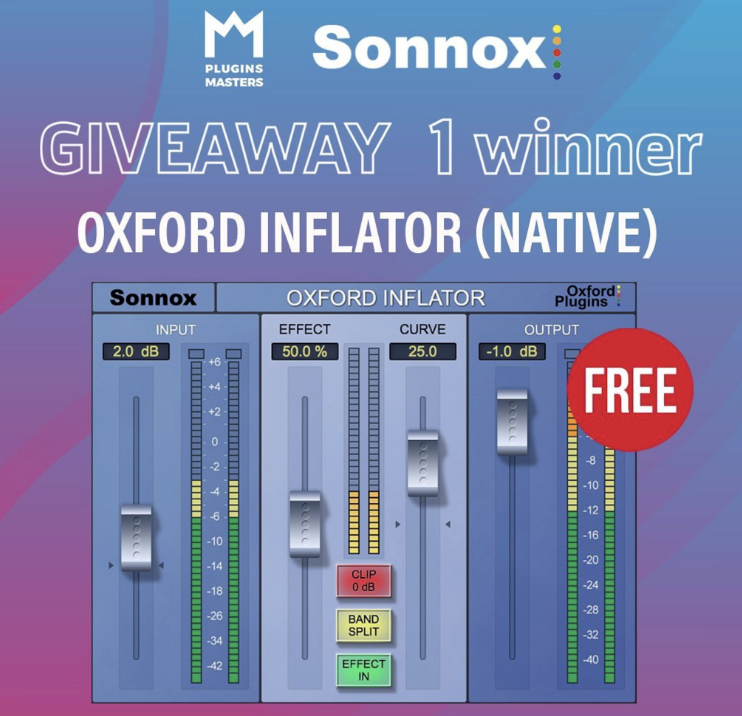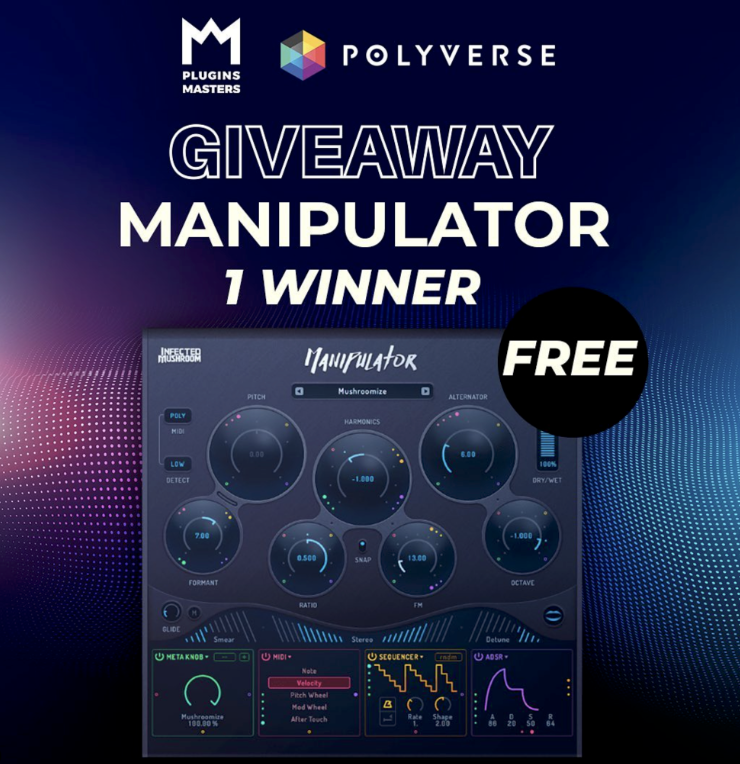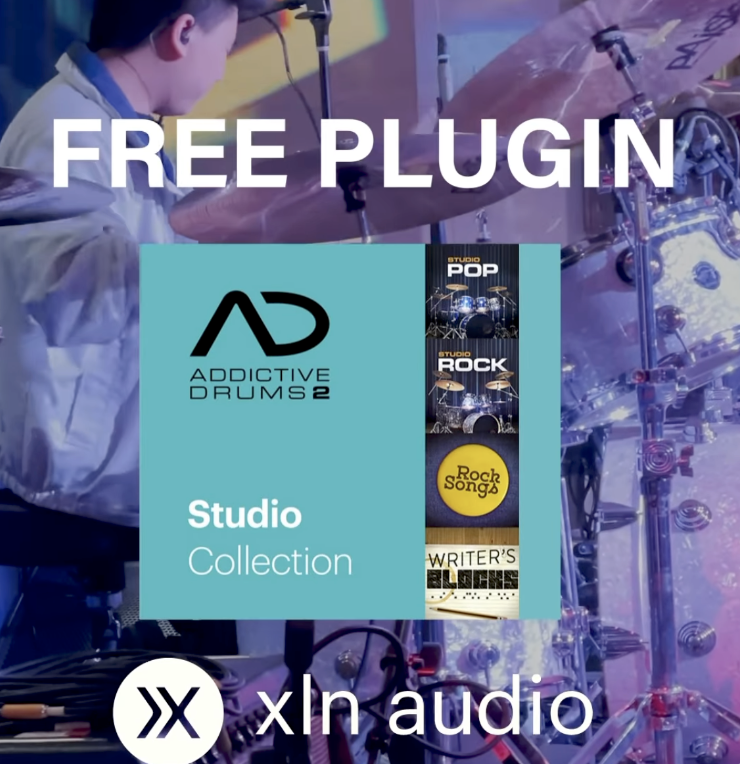 JUNE 2023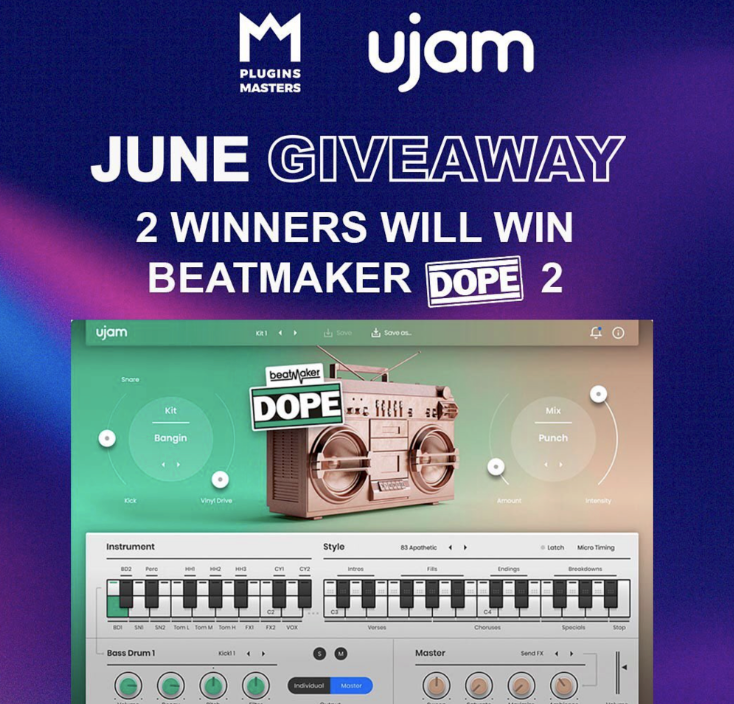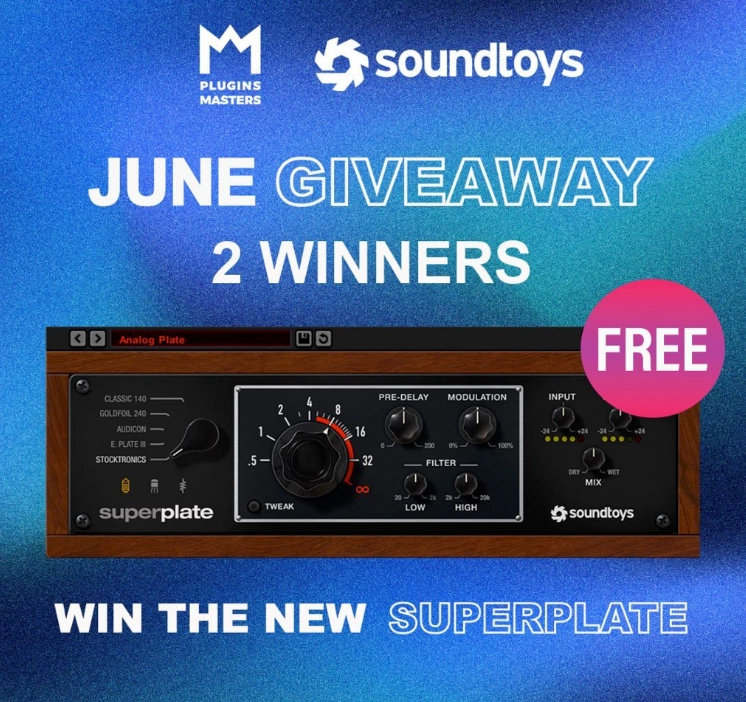 MAY 2023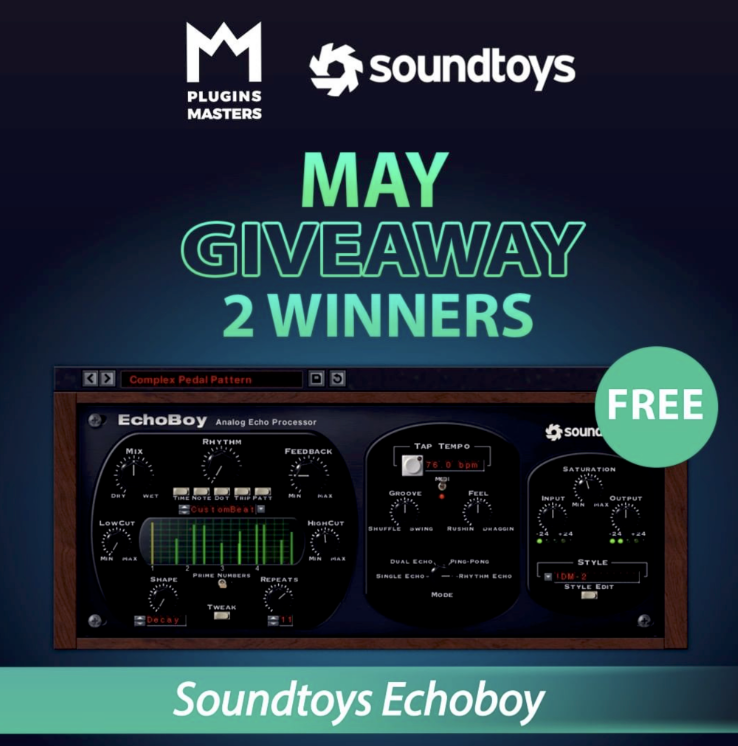 APRIL 2023